Here's a list of Web 2.0 resources that any self respecting NGO, social entrepreneur, changemaker, or cause-led group should know about; self-organisation tools for free/minimal cost which would've got $1000's if not $millions 10 years ago.
This is by no means exhaustive, but it's a good bit of ground covered, and if you want to see a bit more depth on some of these, check out yMedia's Online Toolkit PDF here. This area is always growing and evolving, so we're going to keep tabs and update as and when we spot something new and exciting - so check back to see what's changed!
Go forth and spread the good vibes!
SOCIAL NETWORKS
Facebook - social networking
Crabgrass - a free web application designed for social networking, group collaboration and network organizing. Crabgrass is a secure alternative to for-profit social networking and organizing platforms.
Google+ - the giant just launched their own social network
Yammer - enterprise social network for internal comms (locked to domains)
Socialcast - enterprise collaboration platform built on activity streams that unites people, data and applications in real-time
Twitter - real time micro-blogging / news channel + networking
Tweetdeck - the epicentre for your social networking streams - all in one interface
Hootsuite - as above but with analytics
 
 
CLOUD APPS FOR COMMS & DOCUMENTS
Google Apps - web based collaborative software - email, calendar, docs
WikiSpaces - space to hold important docs to be public/private facing + edited
FrontlineSMS - SMS large groups of people anywhere there is mobile coverage.
CiviCRM - is a free, libre and open source software constituent relationship management solution. CiviCRM is web-based, internationalized, and designed specifically to meet the needs of advocacy, non-profit and non-governmental groups. Teambox - social media meets project management in this app with freemium options
 Dropbox - keep your documents safe in the cloud & on your computer
 Cyn.In - full on open source install available for wide-ranging collaboration app
OpenOffice - not cloud based, but handy to have Office suite for free on your computer
 
COMMS & SHARING
Skype - free video/voice calls to anyone, anywhere in the world with Skype
Wordpress - free website/blog builder
Tumblr - extremely simple free blog builder w/ engaged community for amplification
Delicious - web-based bookmarking system so you can get your favourite sites anywhere, any time, any device
Flickr - share your photos online with individuals, groups, or the world (very engaged photographic community)
YouTube - host your videos online for free
VeoTag - break up your videos into manageable chunks
Change - create petitions online & embed to your website
Prezi - dynamic presentation tool to replace tired powerpoints!
MailChimp - the go-to for building newsletters & contact databases
CauseCast - consultancy out of Huffington Post which specialises in integrating cause into campaigns, website & organisations.
CRISIS RESPONSE
Ushahidi - mapping & visualisation - recently deployed as eq.org.nz when Chch Feb earthquake went down.
CrisisCommons - emergency response network of people & resources which swing into action
 
FUNDRAISING & SPONSORSHIP
Givealittle - online fundraising & donation platform (small fee charged)
Pledgeme - crowdfunding 2.0 for New Zealand
We-Care - donate when you shop. Simple - but only in N.America at the moment?
A Deal for a Cause - NGO's get the chance to get in on the 'group buying' site phenom (like GroupOn) and generate an income from it.
CauseVox - a customisable, brandable platform that helps you raise donations from your community.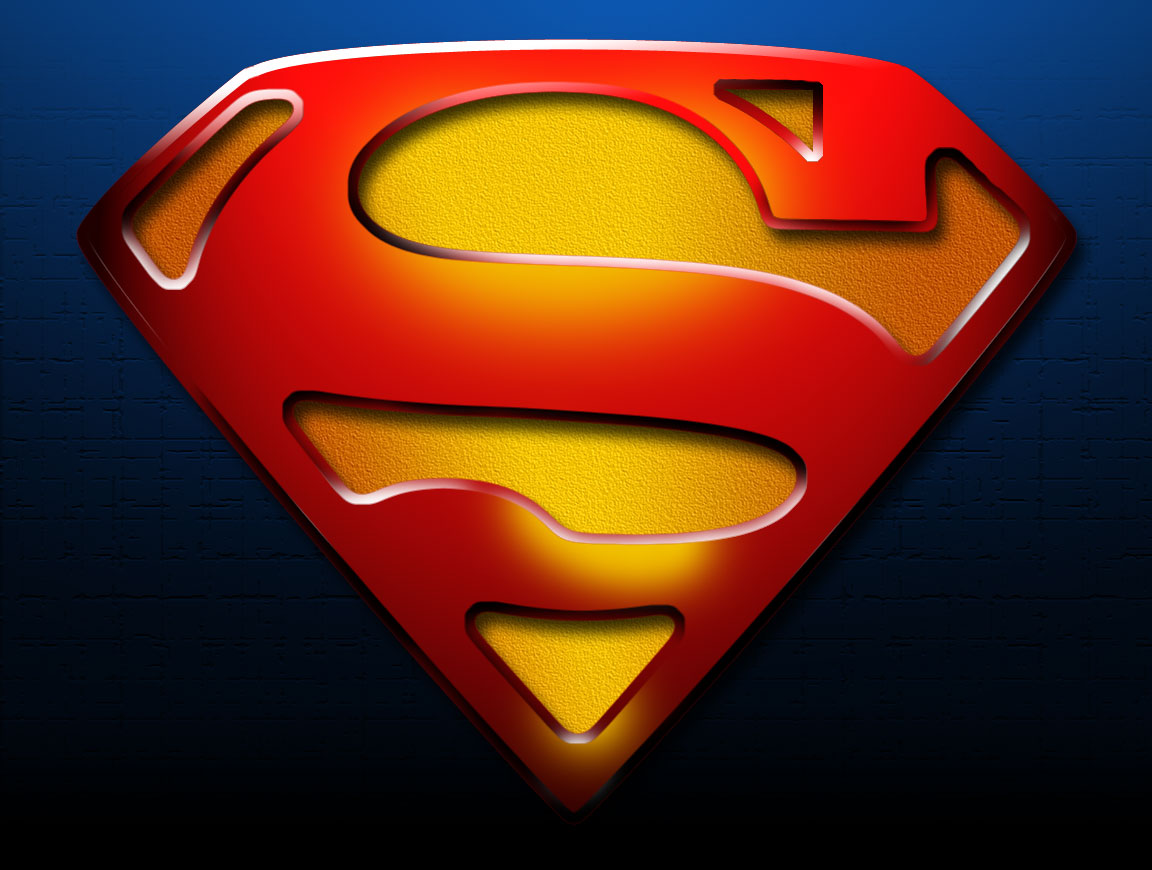 MICRO-VOLUNTEERING
VolunteerMatch - give your skills for good
Idealist - much the same as above
If We Ran The World - post your vision for a better world, find others who resonate, and get micro-volunteering together!
Social Actions - apps to embed on your website to encourage volunteering
SocialVibe - matching micro-volunteering for CSR to charities in need
 
ACTIVISM
 Crowdvoice - tracking voices of protest around the world 
 Sukey - keeping demonstrators safe, mobile & informed

SITES FOR INSPIRATION
Mashable Social Good - the tech-mecca Mashable launched a social good feed now too - well worth keeping tabs on.
RSA Animate - taking amazing talks from the RSA series, and turning them into pictures
TED - "Ideas worth Spreading"… if you don't know already, prepare to have your mind blown…
All images borrowed from image searches - let us know if you need them back!
~ SR
————— Here's extra ones as they pop up ——————
Tungle.me - web 2.0 meeting scheduling, synching with a variety of calendars (including Google Calendar, Outlook, Facebook, and others)
Flavours.me - I love this one!! Thanks to Ministry Of Done for opening my eyes to this.  Customisable homepages, with social media integration, in minutes!
(Source: wonderfulworldofsam.blogspot.com)